How to protect DNA and cell damage using Selenium?
Selenium and its use in a human body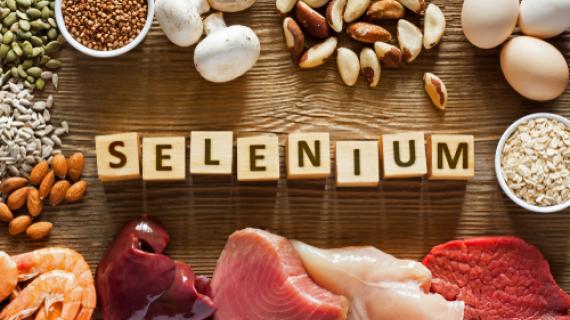 Selenium is one of the several most important minerals required to maintain overall health of the body. A human body needs a trace amount of selenium to permit its several important functions in the body. This mineral plays a key important role in maintaining several vital roles and responsibilities such as:
DNA Synthesis
metabolism pof thyroid hormone
safety from oxidative stress
safety from infections.
Protects body from free radicals
Selenium is typically stored inside human body tissues, majorly in skeletal muscle. It is a crucial mineral to perform several biochemical activities inside the body.
Benefits of Selenium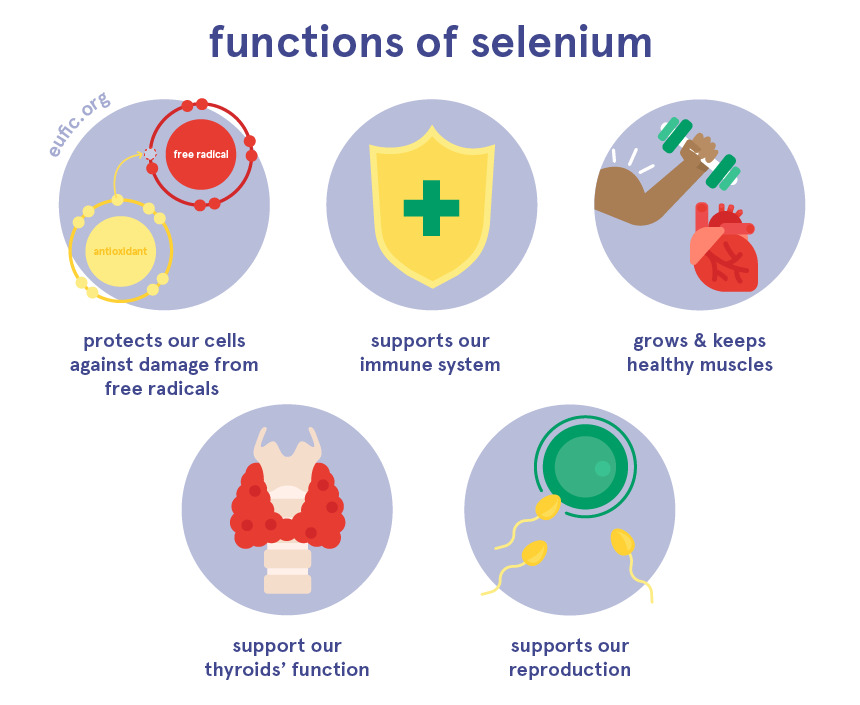 Although been a trace mineral require for the body, there are a number of benefits that associated the role of selenium in one way or other that includes:
reduces the risk of age related cognitive decline
maintains healthy thyroid functions
prevents HIV progression to AIDS
supports fertility
reduces inflammation
reduces platelet build up
prevents oxidative modifications of fats and lipids
reduces impairment that results in Alzhiemer's disease
prevents cancer by repairing DNA
Natural sources of Selenium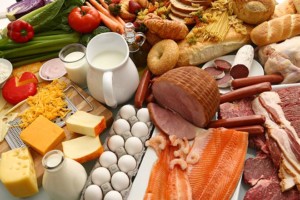 The amount of selenium generally differs from region to region due to the different content of selenium that is present in the soil in which the food grew. Selenium is a kind of mineral that a human body cannot produce on its own. A human body consumes selenium through selenium rich diet that is commonly available such as:
Beef
chicken
eggs
sunflower seeds
mushroom
spinach
lentils
banana
yogurt
milk
ham
fish
brazil nuts
pork
turkey
cottage cheese
brown rice
baked beans
oatmeal
cashews
Necessary amount of Selenium Intake for humans
Amount of selenium for an individual is generally based on an individual's age, medical conditions, and daily diet, which has a standard classification such as:
For Infants:
For babies below 6months old, 15 mcg of selenium if needed
20 mcg of selenium is beneficial for babies between 7-12 months old.
For Children:
20 mcg of selenium daily for toddlers between 1-3 years.
4-8 years of children need 30 mcg of selenium per day.
children between 9-13 years of age demand 40 mcg of selenium daily
For Females:
14-18 year olds need 55 mcg of selenium daily.
Adults need 55 mcg of selenium everyday.
pregnant females need 60 mcg/day of selenium.
lactating females need 70 mcg/day of selenium.
For Males:
14-18 year olds need 55 mcg of selenium daily
Adults need 55 mcg of selenium everyday.
REFERENCES:
For more details, kindly visit below.