What happens to your body during Paleo diet?
What is Paleo diet?
There are a number of dietary plans that claim to replicate the foods that people may have eaten during the Paleolithic era. This lasted approximately 2.5 million to 10,000 years ago. The Paleo Diet is based on the theory that eating like a caveman could lead to weight loss.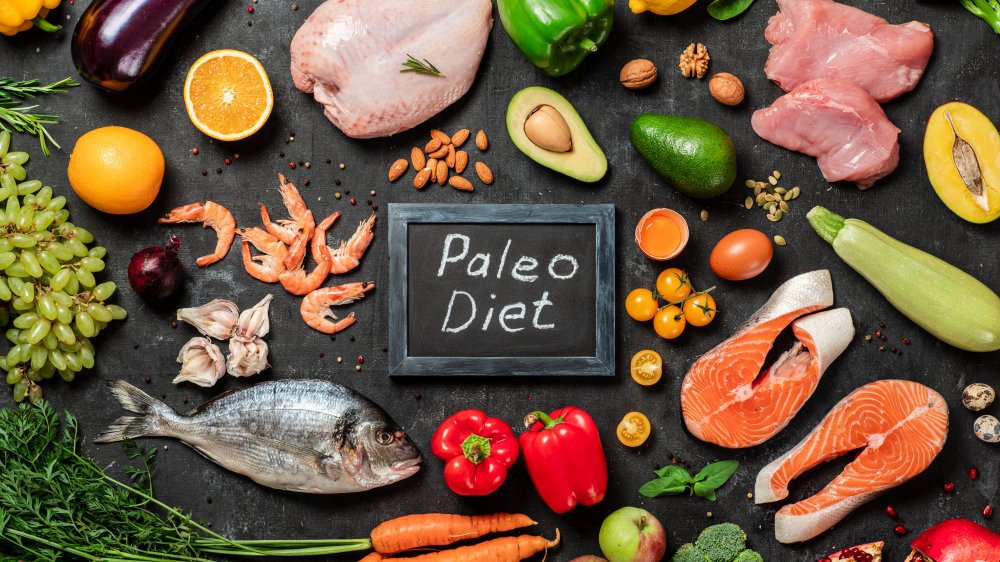 In spite of the fact that it's impossible to know what human ancestors ate in different parts of the world, researchers believe that they ate whole foods. As a result of following a whole food-based diet and being physically active, hunter-gatherers are thought to have had lower rates of lifestyle diseases such as obesity, diabetes, and heart disease.
According to several studies, this diet can significantly reduce weight (without counting calories) and improve health.
How it works?
Low-glycemic fruits and vegetables are emphasized by the diet's proponents. Paleo diet enthusiasts disagree on what foods were available at the time, how diets varied according to region (e.g., tropical vs. Arctic), how modern fruits and vegetables are not as wild as their prehistoric counterparts, and what foods are included/excluded from the diet. Paleo diets differ widely due to these differences.
Paleo diet foods.
Foods to include:
Recommendations vary among commercial paleo diets, and some diet plans have stricter guidelines than others. In general, paleo diets follow these guidelines. The Paleo diet, also referred to as the caveman or Stone-Age diet, includes the following as their foods.
Grass-fed meat:choosing grass-fed is healthier for you, the environment and closer to what our ancestors ate.
Fish and seafood: choose wild-caught
Fresh fruits and veggies
Eggs
Nuts and seeds
Healthy oils: olive, walnut, flaxseed, macadamia, avocado, coconut
Meats and sea foods: Chicken, Salmon, Tuna, Bacon, Turkey, Cod, Beef, etc.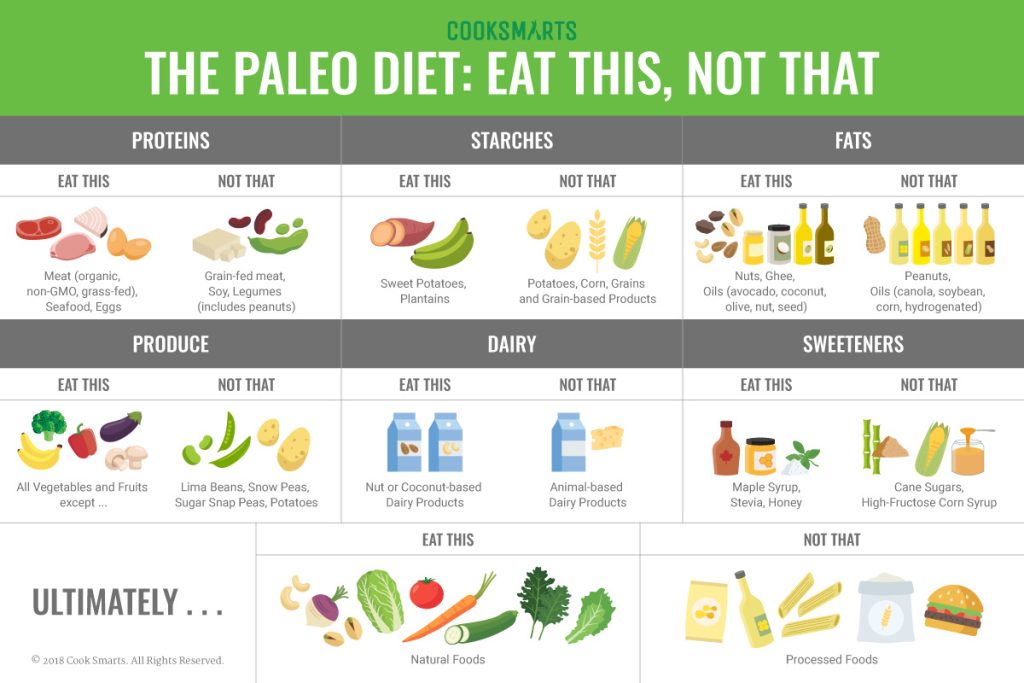 Foods to avoid:
This diet prohibits the consumption of processed foods. Since our prehistoric ancestors hunted-gatherers, not farmers, we can say goodbye to wheat and dairy, along with other grains and legumes (such as peanuts and beans).
There are several other food and products to avoid such as:
All dairy products, including milk, cheese, yogurt, and butter
Cereal grains, such as wheat, rye, rice, and barley
Legumes, like beans, peanuts, and peas
Starchy vegetables, such as potatoes and sweet potatoes
Sweets, including all forms of candy as well as honey and sugar
Artificial sweeteners
Sugary soft drinks and fruit juices
Processed and cured meats, such as bacon, deli meats, and hot dogs
Highly processed foods
Medical results:
The paleo diet has been compared to other eating plans, such as the Mediterranean Diet and the Diabetes Diet, in a number of randomized clinical trials. It appears that a paleo diet may provide some benefits when compared with diets containing fruits, vegetables, lean meats, whole grains, legumes, and low-fat dairy products. The benefits may include: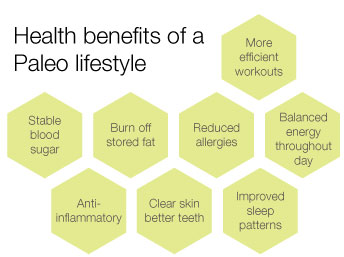 Promotes healthy blood glucose.
Improved insulin sensitivity.
Weight management including reduced waist circumference.
Improved cholesterol balance.
Improved satiety.
Lower all-cause mortality.
Lower triglycerides
Better appetite management
Conclusion:
It is possible to lose weight or maintain your weight by following a paleo diet. There may also be other health benefits associated with it. As of yet, no long-term clinical studies have been conducted on the diet's benefits and potential risks.
If you get enough exercise and eat a balanced, healthy diet containing plenty of fruits and vegetables, you may achieve the same health benefits.
REFERENCES:
For more details on supplements and medicines, kindly visit below.
Search this blog by following keywords also weight loss treatment | weight loss remedies | weight loss drugs | weight loss medicine | weight loss for women | weight loss diet | diet for weight loss | diet plans to lose weight fast.