What happens when you consume more sulphur than required?
Sulfur Supplements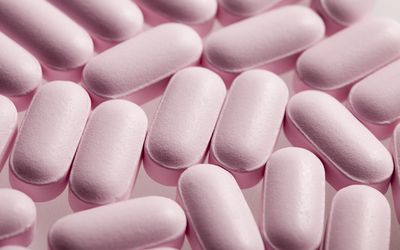 Sulfur supplements are synthetic medical drugs that consist of a rich source of sulfur. Deficiency of sulfur is common and supplement has a primary motive of treating low levels of sulfur for an individual. Supplements of sulfur could be used for other reasons where there is more demand for sulfur minerals.
The amount of supplement dosage is based on an individual's diet, medical condition, and age group. A supplement of high quality must be consumed to treat such deficiencies which is available on mygenericpharmacy website. A deficit person must consult a health professional before consuming the supplement on their own.
Deficiency of sulfur
Deficiency of sulfur is a condition in which a human body does not have the necessary amount of sulfur to perform several tasks and functions associated with it. The reason for such low levels of sulfur could be due to the diet or medical condition of an individual. Sulfur generally exists in blood and is excreted by urine. It is fundamentally an important mineral for the overall well being of a human body. When a human body runs low on sulfur, there is an increased risk of several medical conditions such as :
leg and foot cramps
muscle spasm and twitching
stress and depression
irritability
sensitive to loud noise
compromise of glutathione synthesis
Arthritis
brittle nails and hairs, etc.
Daily intake amount of Sulfur
Ideally, sulfur is consumed naturally by the general food we eat daily. However, there are standard amounts of sulfur associated for an individual in terms of their age group, medical condition, and diet. An individual must discuss all the matters thoroughly with their health professional in order to get proper knowledge on their daily sulfur needs.
There is not much specific amount of sulfur specified for an individual as the mineral is broken down through certain minerals.
Toxicity of Sulfur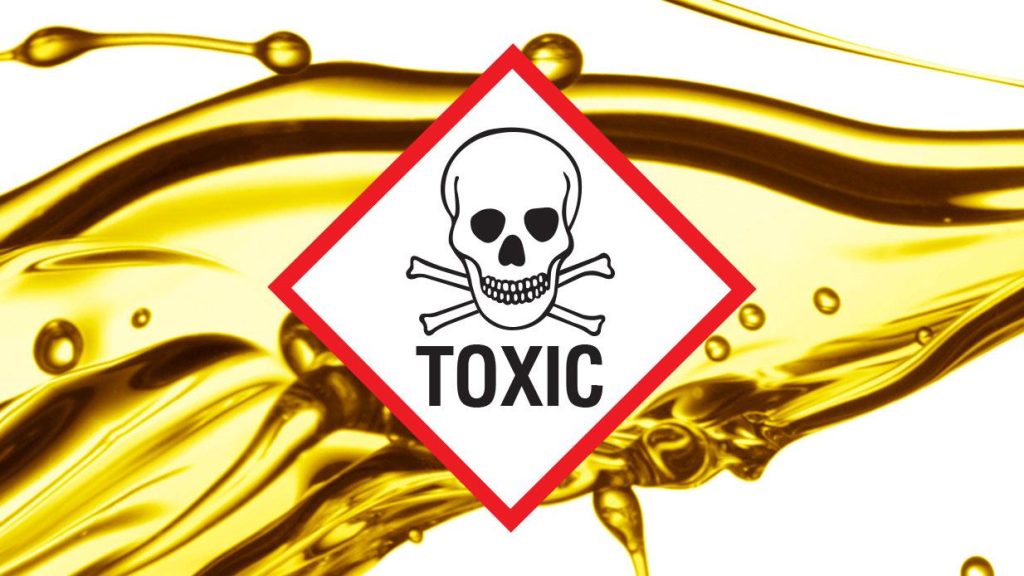 Sulfur toxicity is unlikely to be caused in humans because it is non-toxic. However, if a human body get diagnosed with high sulfur level, it will only lead to several mild symptoms such as:
irritation in ears, eyes, and nose
burning sensation
diarrhea
coughing
phlegm
may cause asthma attack
Your condition could worsen if any of the symptoms is caused during the exercising period. Sulfur toxicity could also be caused by inhaling or airbourne to the exposure to sulfuric chemicals. It is advisable to seek medical help immediately if an individual notices such effects.
OVERVIEW
The intake of sulfur must be based on an individual's age, diet, and medical condition.
Deficiency of sulfur is common and can cause several unusual effects on an individual's health
Supplements of sulfur are beneficial to treat deficiency and several other medical conditions associated due to lack of this nutrient
Toxicity of sulfur is an unlikely condition that consists of several mild effects which must be attended to as soon as identified.
REFERENCES:
For more details, Kindly visit below.