Is too much Vitamin E bad for my health?
What is Vitamin E supplement?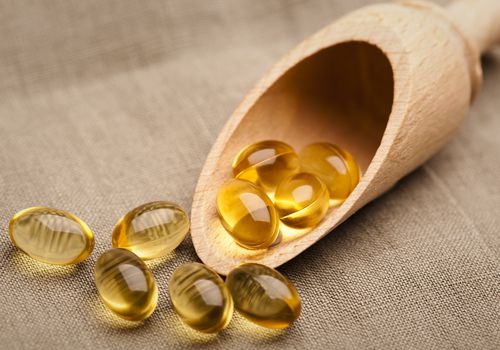 Vitamin E supplements are synthetic tablets or capsules that consist of  Alpha tocopherol nutrient. These high quality Vitamin E supplements are available in mygeneric pharmacy with different brand names. They are potent enough to stock up the nutritional need of your body and could be taken daily to maintain the Alpha tocopherol level. These supplements provide a number of beneficial effects in your body such as maintenance and improvement in health of skin, relief in symptoms of osteoarthritis, neutralizes free radicals that cause rusting of cells, used in variety of treatments that include, cancer, neurodegenerative disease and cognitive decline, disorder related to aging of eye, etc.
Interaction of vitamin E
Interaction generally refers to potential risk that could develop inside the body when two or more drugs/substances or medical therapies interact with one another in a positive or negative manner. Vitamin E is a type of protein that has negative interactions with therapies and medications such as simvastatin, niacin, antiplatelet medications, anticoagulant medications, chemotherapy, and radiotherapy. A person must discuss these medical parameters before taking any synthetic vitamin E supplement.
Vitamin E deficiency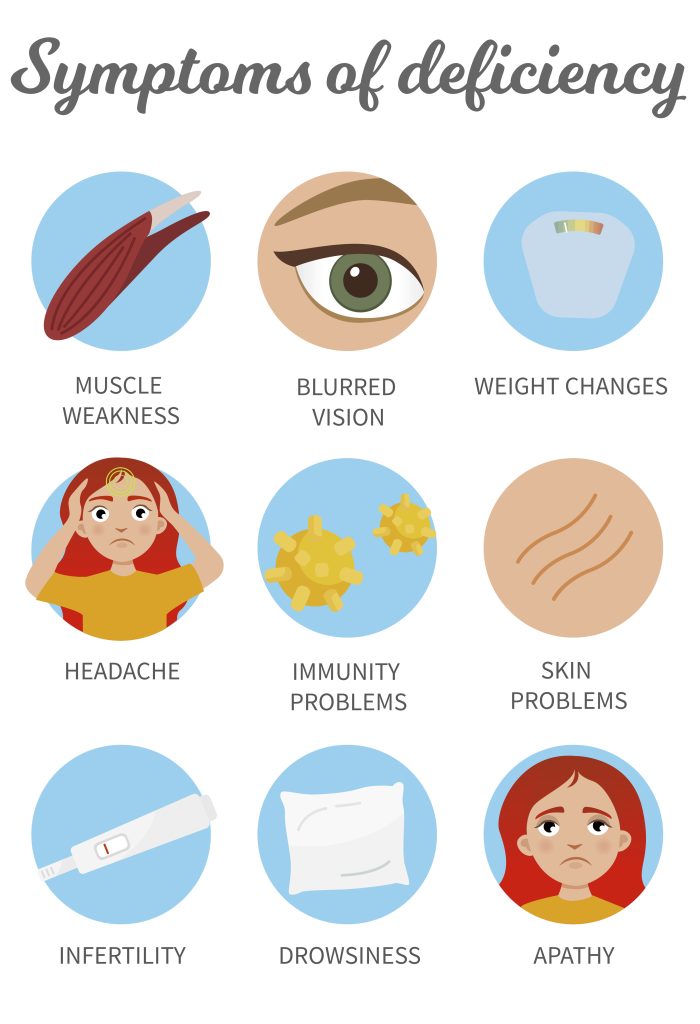 It is usually rare for an individual body to get vitamin E deficiency, certain diseases and conditions such as Crohn's disease, cystic fibrosis, bile secretion disorder from liver to digestive tract could lead to certain conditions that causes need for extra vitamin E supplements.
Deficiency of vitamin E could cause a number of harmful conditions in your body such as:
loss of feeling in arms and legs due to muscle and nerve damage,
vision problem,
headache and drowsiness,
movement control disorder,
muscle weakness,
infertility,
heart disease,
impaired thinking,
symptoms of oxidative stress, etc.
Risk of too much vitamin E
Overdose of vitamin E especially on the basis of daily food or diet is unlikely to happen. An individual should make sure that while taking extra vitamin E through synthetic medicines, the limit of 1000 milligrams per day must not be exceeded. Higher doses of this nutrient could cause several unwanted and serious side effects in an individual body that includes increased risk of prostate cancer in men and increased risk of hemorrhagic stroke.
Overview
Vitamin E is unlikely to happen but consists of serious health conditions which must be avoided with proper diet and supplements.
It is advisable to consult a doctor as too much vitamin E nutrient in your body will lead to severe side effects.
Also, consult a doctor to avoid risk of any harmful interaction between vitamin E supplement and several other medications and therapies.
REFERENCES:
For more details, kindly visit below: