Is Cialis medicine good for sexual health?
Is Cialis medicine good for sexual health?
What is Cialis?
Cialis is a medical drug available to us under the generic name Tadalafil which belongs to a class of medication called phosphodiesterase (PDE) inhibitors.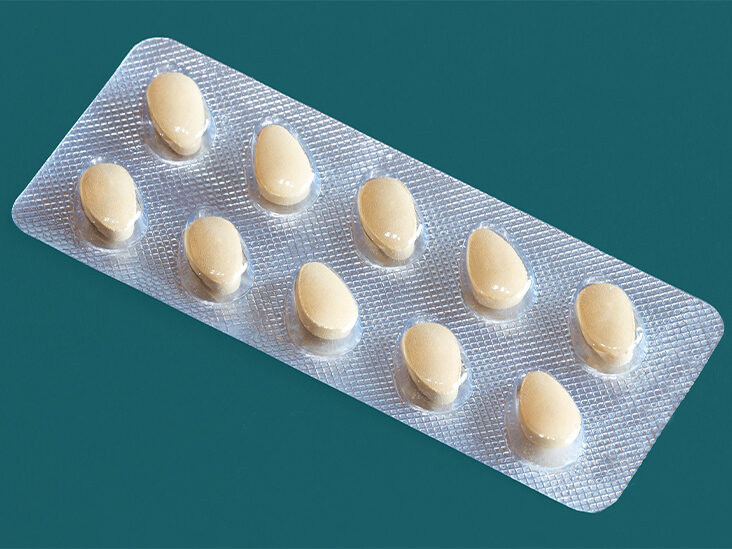 This medicine is used to treat sexual related disorders observed in men such as erection dysfunction or impotence. This medicine increases the blood flow in the penis so that erection is achieved and maintained. Cialis is available as a lower-strength tablet that can be taken on a daily basis, eliminating the need to 'plan' for sex.
How does it work?
It is thought that CIalis relaxes the smooth muscle in the prostate and bladder. It does not protect against sexually transmitted diseases (such as HIV, hepatitis B, gonorrhea, and syphilis).
The PDE5 inhibitors only work in the presence of nitric oxide, which is naturally released by the body during sexual arousal. About 60 to 70 percent of people take PDE5 inhibitors.
Cialis is available in several doses in tablet form: 2.5 milligrams (mg), 5 mg, 10 mg, and 20 mg. Depending on the dose for ED, you can use it as needed before sexual activity, or take it once a day.
How to use Cialis?
Cialis is available to us in a form of pill that must be taken by mouth as per your requirement but not more than 4 hours before sexual intercourse. The dosage and length of the treatment is based on your medical condition, response to the treatment and other medicine that you may be taking. You may take this medicine at the same time daily for improvement.
Swallow the tablet whole rather than chewing or crushing it in your mouth as it may release all the drug in your mouth which increases the risk of side effects. Your doctor may start you with a low dose which will increase gradually. Discuss all the other medicines that you might be taking along with CIalis for the same or different reasons. Follow the medical prescription carefully and inform your doctor in case of any exception or confusion.
Side effects of using CIalis?
Common side effects observed while medicating with Cialis are upset stomach, muscle pain, stuffy nose, back pain, headache, dizziness or flushing may occur. Inform your doctor if these conditions persist or get worse. There are some serious side effects which must be informed to the doctor right away if observed such as severe dizziness, fainting, chest/jaw/left arm pain, nausea, etc.
There are also some severe allergic reactions involved with these medications which require immediate medical attention if observed such as rash, itching/swelling (especially of the face/tongue/throat), trouble breathing, severe dizziness, decrease or loss of hearing, sometimes with ringing in the ears, sudden decreased vision, including permanent blindness, in one or both eyes, prolonged erection, etc.
Interaction of Cialis.
Interaction with a drug generally refers to potential risk that could develop when two or more drugs come into contact with one another in a human body. The potential risk could be development in a form of side effects, worsening of current conditions, or any other unusual effects. Medicine that commonly interacts with Cialis are: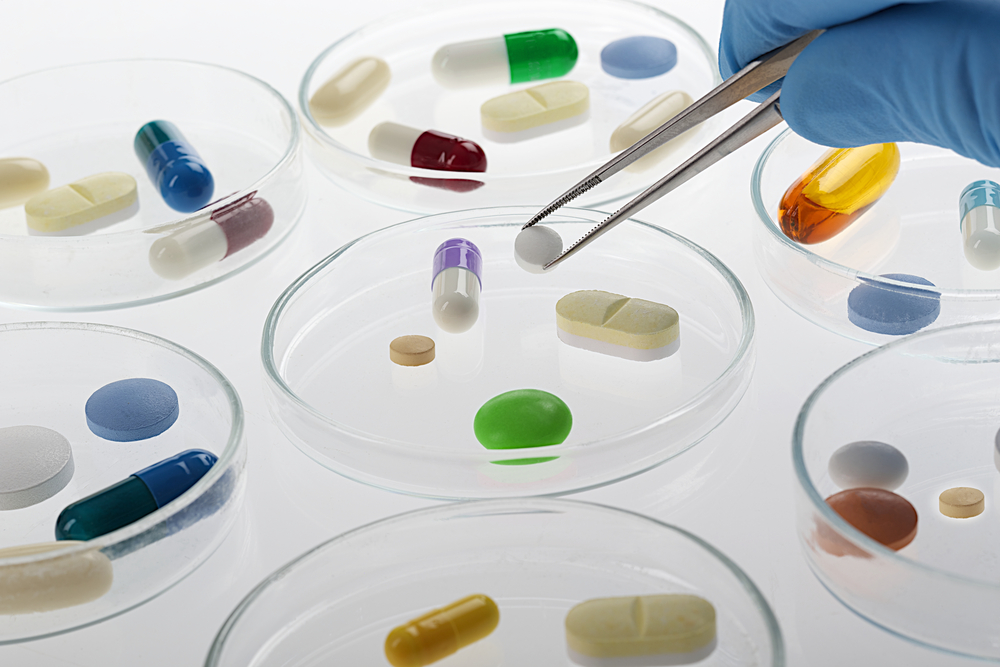 alpha-agonists (eg, clonidine, methyldopa)
alpha-blockers (eg, alfuzosin, doxazosin, tamsulosin, or terazosin)
antibiotics, such as clarithromycin, erythromycin, metronidazole, norfloxacin, rifabutin, rifampin, or tetracycline
antidepressants, such as desipramine or sertraline
antifungal medications, such as itraconazole, ketoconazole, or voriconazole
cystic fibrosis medications, such as ivacaftor
epilepsy medications, such as carbamazepine, oxcarbazepine, phenobarbital, phenytoin, or primidone
erectile dysfunction medications (eg, alprostadil, sildenafil, vardenafil)
GC stimulators, such as riociguat
heart medications, such as amlodipine, amiodarone, atenolol, candesartan, captopril, clonidine, diltiazem, enalapril, irbesartan, losartan, nifedipine, propranolol, sotalol, or verapamil
hepatitis medications, such as boceprevir and simeprevir
HIV medications (eg, atazanavir, delavirdine, efavirenz, indinavir, etravirine, ritonavir, nevirapine, saquinavir, or tipranavir)
medications that are potent inhibitors of CYP3A4 such as ketoconazole or ritonavir
nitrates such as amyl nitrate, isosorbide dinitrate, isosorbide mononitrate, or nitroglycerin: contraindicated
others, such as aprepitant, cyclosporine, or imatinib.
Is Cialis a safe medicine?
Cialis is generally consider a safe medicine that is usually consume to treat erectile dysfunction in men. However, an individual must make sure to copnsulkt a doctor and discus all the precautions and interaction that could be possible before medicating with it. Several body condition could also interact with this drug which must be discussed before the onset of treatment.
REFERENCES:
For more details, kindly visit below.