Enhance your body's skin health with Vitamin C.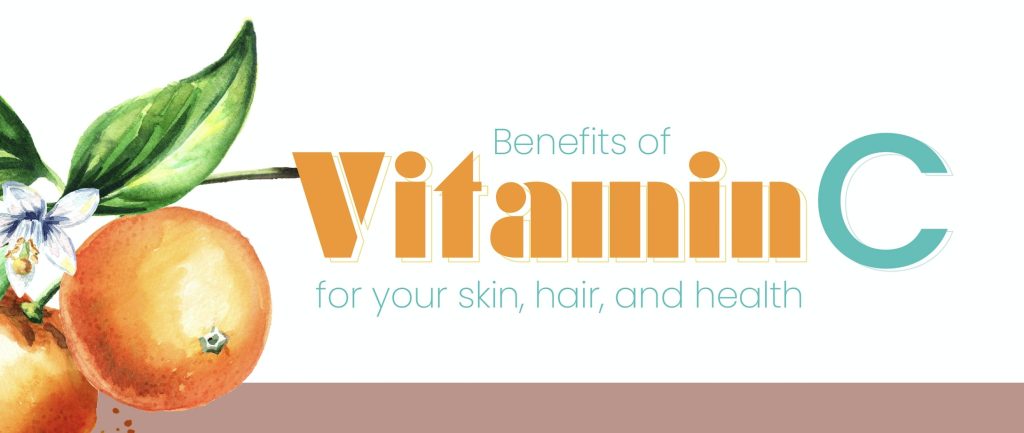 Vitamin C is a kind of nutrient that is one of the primary requirements of your body daily. A human body is made up of a combination of several organs, bones, nerves, etc, with a predefined individual function. Such a huge set of organs require an appropriate amount of vitamins to function daily.
One of the most important nutrients required for our body to perform several functions is Vitamin C or Ascorbic acid. It is one of the thirteen essential vitamins that a human body requires on a daily basis. Vitamin C is necessary for repairing several tissues and general growth of the body. It plays an important role in making ligaments, blood vessels, tendons, and skin of your body. Also, vitamin C plays an important role for the production of a natural substance called Collagen which works as a main component for connecting tissues and 1-2% of your body's muscle buildup.
Consuming vitamin C naturally from food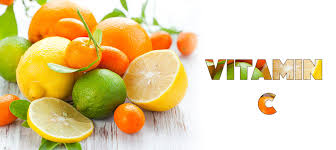 There are a number of fruits, vegetables, and food products that are rich in vitamin C nutrients such as strawberries, broccoli, potatoes, peppers, oranges, kiwi, lemon, cauliflowers, brussel sprouts, papayas, lychees, mustard spinach, etc. A person primarily aims to get the necessary amount of vitamin C through daily meals. However, people are not much likely to consume that amount of nutrients through their daily meal.
Vitamin C Supplement.
Vitamin C supplements are synthetic tablets or capsules that consist of ascorbic acid. There high quality Vitamin C supplements are available in mygeneric pharmacy with different brand names that are potent enough to stock up the daily nutritional need of your body.
These supplements provide a number of beneficial effects to your body such as immunity booster, reduction in chronic and heart diseases risk, iron deficiency prevention, protection of memory and thinking, reduce blood uric acid levels and prevention against gout attacks, etc.
Applications of vitamin C supplement
Speaking of its application, this supplement has a vast variety of use in many forms which could be consumed by every age group with variable dosage and concentration. Even every skin product that offers maintenance or improvement of skin health consists of vitamin C nutrient in a certain form as a vital ingredient due to its antioxidant property that maintains your skin cells and makes you look fresh and young.
Taking these supplements for a while may also help your body to fight against some cancerous cells and could also assist along with other therapy to treat fatigue and several infections. 
REFERENCES:
For more details, kindly visit below: