Is magnesium good for symptoms of Premenstrual Syndrome?
What is Magnesium?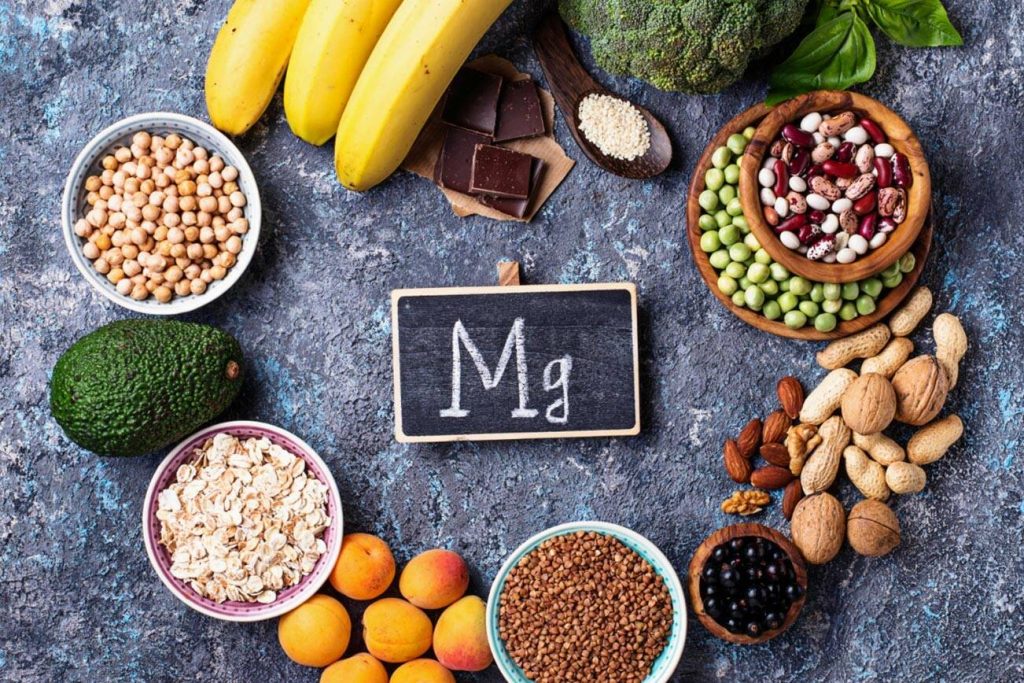 Magnesium is one of the most common minerals found in a human body as well as the second most common mineral found within a cell. Magnesium is associated as a chemical compound in more than 300 different enzyme systems.
This vital mineral plays a key role in important functions of our body that include nerves and muscles function, energy production, synthesis of nuclear material, active transmembrane transport for other ions, development of bones, maintaining steady heartbeat, helps to maintain blood sugar level and blood pressure, etc.
Natural Sources of Magnesium
Magnesium is a kind of nutrient that our body cannot produce on its own. However, it is available in a number of natural food products that includes sources of plants, animals, and beverages. Such food product includes:
Benefits of Magnesium in a human body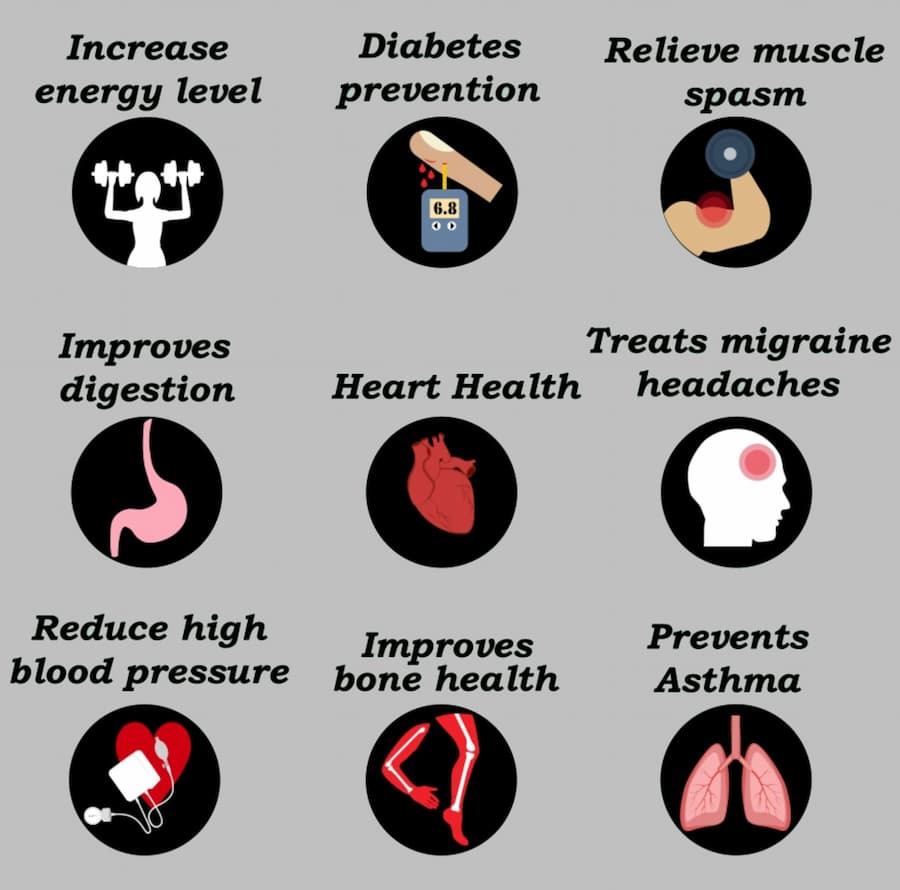 Magnesium is one of the most common and vital minerals that helps a human body in multiple productive and maintenance functions. when added in a daily diet, there are several benefits of magnesium in a human body such as:
Magnesium For Prementrual Syndrome
Premenstrual syndrome is a condition of female body in which several group of synptoms and side effects associated the female body for period between ovulation and period. The cause for such effects are still not understood but such menstrual cycle are supposed to have hormonal change in female body. Such symptoms include:
If a woman is suffering from premenstrual syndrome, the mineral Magnesium could be a lot helpful. It is expected to relieve symptoms o prementrual syndrome by relaxing the smooth muscles of your Uterus and reducing the pain associated with period by reducing prostaglandins. Common symptome of Premenstrual syndrome could be taken care of by 360mg of magnesium mineral daily in your diet.
REFERENCES:
For more details, kindly visit below: