What are the top benefits of consuming Parsley?
Parsley
What is Parsley and its use?
Parsley, botanically known as Petroselinum crispum, is a natural flowering plant in mediterranean. It belongs to a plant family called Apiaceae. It is a bright green in temperate climates. It grows 10-25 cm long in the first year with a number of leaflets sizing 1-3 cm. Parsley is widely used in European, Middle Eastern, and American cuisine. This natural herb is widely used in a number of foods and beverages as a garnisher, condiment, and flavoring ingredient.
There are several types of parsley available in the nature such as: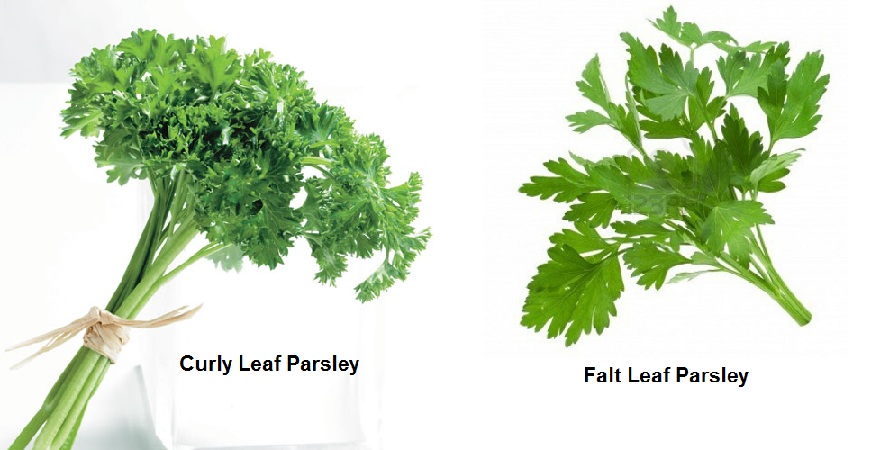 Out of all the different types of parsley available in nature, curled leaf parsley is the most widely used and popular in the United States. Parsley is often used as a garnish ingredient and used in a dried form in soups, stews, and other dishes. 
In manufacturing applications, parsley seed oil also has a wide application in cosmetics, perfumes, and soap in major parts of the world.
Certain forms of parsley such as seed, root and leaf, are generally used to make medicines. Often described as one of the most powerful medicinal plants, parsley provides great nutritional value and several essential medical assistance such as:
Benefits of using Parsley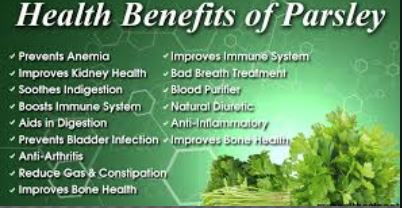 In addition to its several features associated with flavoring and aromatic properties in a number of dishes, Parsley consist of several important health benefits in a human body when taken in its any form that includes:
There might be several other benefits of parsley apart from those mentioned above. Also, these benefits is obtained due to several residing vitamins and minerals in this herb such as:
Parsley dose for Humans
Parsley is not a kind of substance that a human body needs daily to perform certain tasks which could only be pulled out by it. People generally used parsley as a flavoring agent or sometimes to treat several medical conditions or gain several medical properties.
There is no clinical evidence that specifically supports the oral dosing of parsley in a human body. It is Generally advisable to consult a doctor or a health professional and follow their prescription if you are taking an additional oregano supplement for any reason. Generally natural substances are considered safe but must be consumed under certain provisions as their safety is not guaranteed.
REFERENCES:
For more details, kidngly visit below.