Possible effects of Manganese Toxicity to my body.
Manganese supplement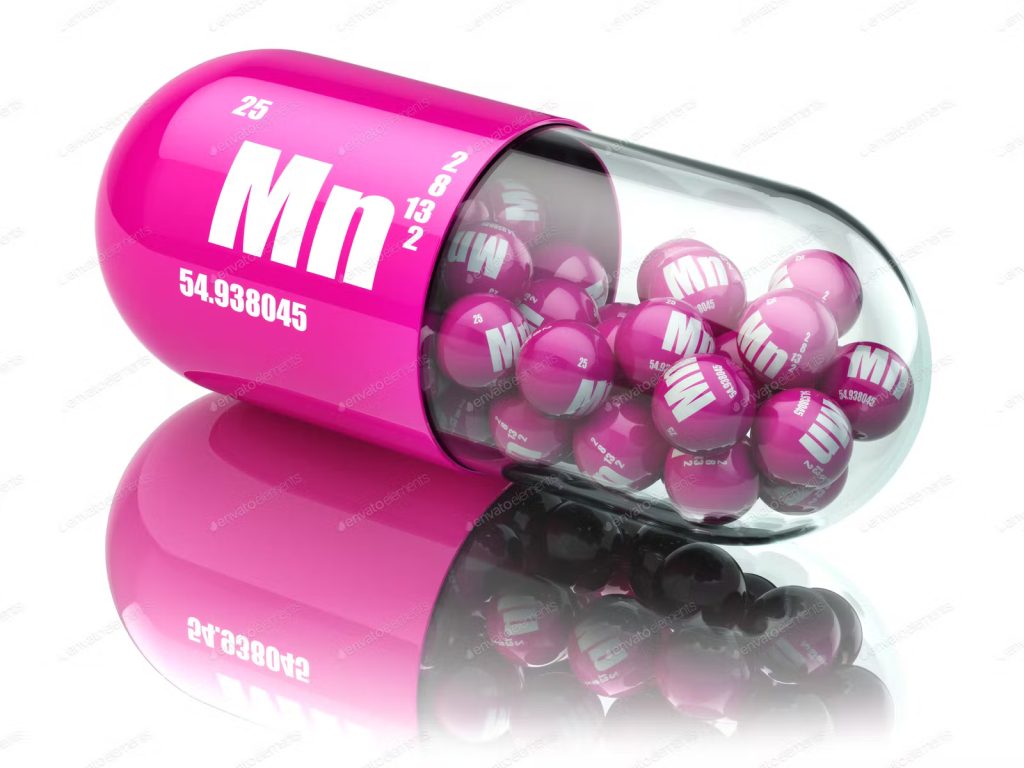 Ideally, people get enough manganese in their body through daily diet as daily requirement of this mineral is not more than traces. However, there are a number of manganese supplements available in the market which have a primary role to treat deficiency of manganese in an individual's body. These supplements are synthetic medicine consisting of an essential amount of manganese which could be used for several medical conditions, apart from treating manganese deficiency such as Anemia, weak bones, Post Menstrual Syndrome (PMS), etc.
These supplements are most likely to be safe when administered by mouth. A typical dose of 11 mg per day of supplement is recommended. However, people dealing with certain liver conditions could face trouble getting manganese to get rid of their body. Also, taking a supplement less than 11 mg could increase the risk of side effects in such people.
What is Manganese Deficiency?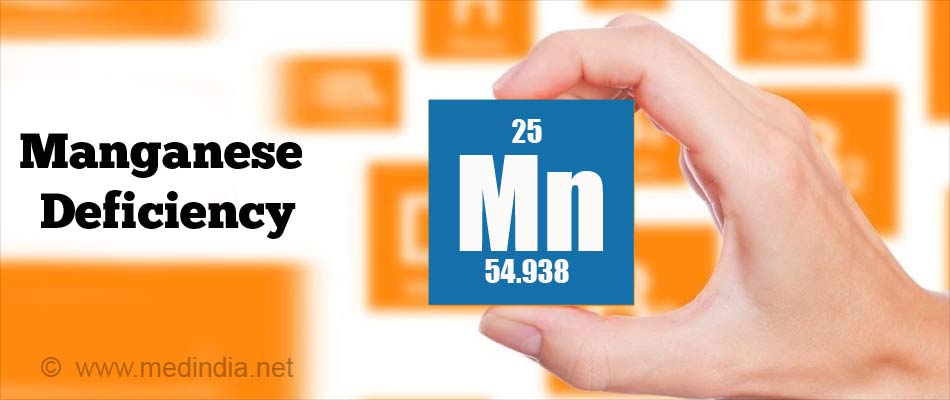 Deficiency of manganese is a kind of condition that develops when a body does not receive enough or essential amount of manganese in their diet for proper functioning of the human body. There are several symptoms associated when a person is deficit of manganese such as:
unusual metabolism of fat and carbohydrates
decrease fertility rate
impaired tolerance of glucose
bone growth or skeletal anomalies
improper growth
rapid mood changes
skin rashes
hair loss specifically in males
increased sensitivity to seizures
There are also several medical conditions when manganese level is not deficit but considerably low in an individual. If any of such conditions are identified by an individual, it is recommended to consult a doctor and take appropriate medical tests to get a confirmation on your condition.
Causes of manganese deficiency
Manganese deficiency are very rare. However, there are few conditions in which a body could get diagnosed as a deficit to manganese such as:
People who have a malnourished or very limited diet are more likely to deal with deficiency of manganese along with deficiencies of several important minerals.
consumption of processed flour has a very low level of manganese when compared to the whole grain products.
high consumption of minerals like calcium, phosphorus, and iron, could interfere with the absorption of manganese in the small intestine. It is advisable to consume supplements of such minerals with caution.
Recommended intake of Manganese for a human body
Manganese is a kind of mineral that a human body is unable to produce on its own. A beneficial amount of manganese for an individual is generally classified on the basis of age, gender, and medical conditions such as:
For Infants:
For babies below 6months old, 0.003 mg of manganese if needed
0.6 mg of manganese is beneficial for babies between 7-12 months old.
For Children:
1.2 mg of manganese daily for toddlers between 1-3 years.
4-8 years of children need 1.5 mg of manganese per day.
For Females:
9-18 year olds need 1.6 mg of manganese daily.
Adults need 1.8 mg of manganese everyday.
pregnant females need 2 mg/day of manganese.
lactating females need 2.6 mg/day of manganese.
For Males:
9-13 year olds need 1.9 mg of manganese daily
14-18 year olds need 2.2 mg of manganese daily
Adults need 2.3 mg of manganese everyday.
What happens in Manganese overdose?
Manganese is a kind of mineral that a human body needs in a very small amount. Higher the amount of manganese, slower the absorption response in the body. Too much manganese level in a body is bound to cause inflammation, oxidative stress, cognitive and reproductive issues inside the body. There are several medical condition that a body could develop when it is diagnosed with high manganese level such as:
facial muscle spasm
tremors
walking disorder
loss of appetite
sore throat
Insomnia
memory loss
muscle cramps
irritability
headache
issue in the eye
Anemia
REFERENCES:
For more details, kindly visit below.