Improve your Heart's health from Vitamin D3 Naturally.
Improve your Heart's health from Vitamin D3 Naturally.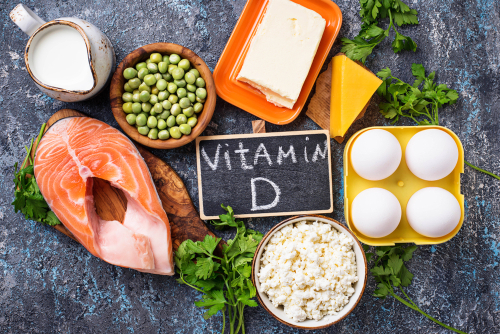 Vitamin D3 is a fat soluble secosteroid nutrient and one of the two forms of vitamin D that has a primary responsibility of boosting the absorption rate of the intestine for minerals such as magnesium, calcium, phosphate, along with a number of important biological tasks and effects on your body such as maintaining bone strength. Vitamin D3 also works as a dietary supplement by increasing or boosting the level of vitamin D absorption rate that keeps your body healthy.
Natural sources of Vitamin D3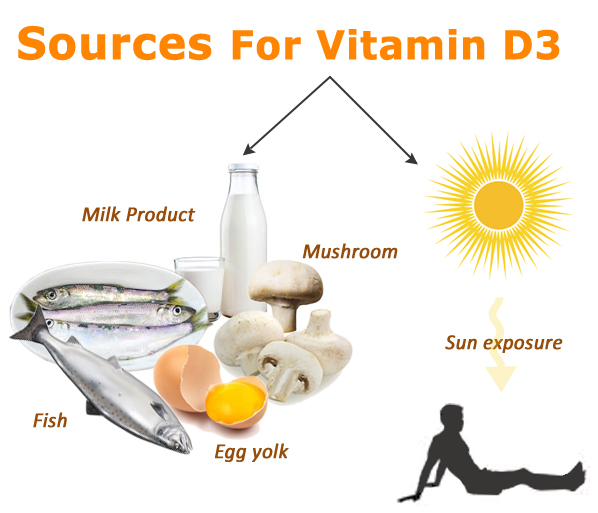 Vitamin D3 is a kind of nutrient that has an impact on around 2000 different types of genes of your body. The easiest way to get vitamin D sources is sunlight. When your body is exposed to sunlight, vitamin D is automatically produced in your body through skin. Your body cannot create vitamin D3 on its own but production takes place by conversion of sunlight inside your body. Another easy way of consuming vitamin D3 is intake of a number of food products such as seafood, fatty fish such as:
salmon,
canned tuna,
herring,
sardines,
egg yolks,
mushrooms,
fortified food products,
cereals,
cod liver oil,
cheese,
butter,
beef liver, etc.
Benefits of Vitamin D3 in your body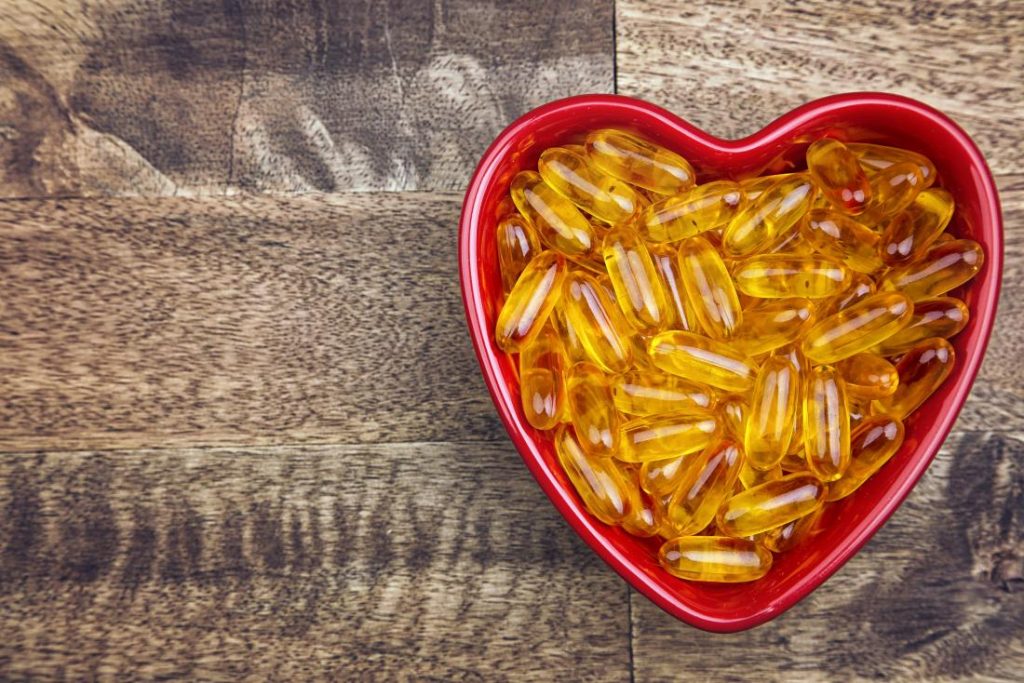 There are a number of benefits associated with vitamin D3 such as:
Prevents serious health conditions such as heart attack, stroke, unusual blood pressure,
Reduced risk of heart conditions.
Raises the level of vitamin D higher than D2.
Works with calcium to support the health of bones.
Maintains muscle strength, lean muscle, and mass.
Boosts immunity to fight against several bacteria and fungal infections.
Prevents mental mood changes such as depression which depends upon vitamin D level.
Impactful against several inflammatory diseases and conditions such as asthma, Eczema, Atopy, etc.
Stimulates the insulin production that maintains the blood sugar level of your body.
REFERENCES:
For more details, kindly visit below: