What is meant by erectile dysfunction nerve damage?
About 30 million men in the United States alone suffer from erectile dysfunction (ED), a frequent type of sexual dysfunction. If you struggle to get or keep an erection strong enough for sex, you may have erectile dysfunction.
Another possibility is that you can have an erection, but not frequently enough to engage in sexual activity when you want to. ED can be brought on by a number of things, including cardiovascular problems and psychological conditions including sexual performance anxiety.
Sometimes, issues with your neurological system can have an impact on how you behave sexually and either induce or exacerbate erectile dysfunction. The term "neurogenic" or "neurological ED" is used to describe this kind of erectile dysfunction.
Neurological ED
Any form of erectile dysfunction brought on by a neural system disorder is referred to as neurological erectile dysfunction, or neurological ED. The development and maintenance of an erection both before and during sex are significantly influenced by your neurological system.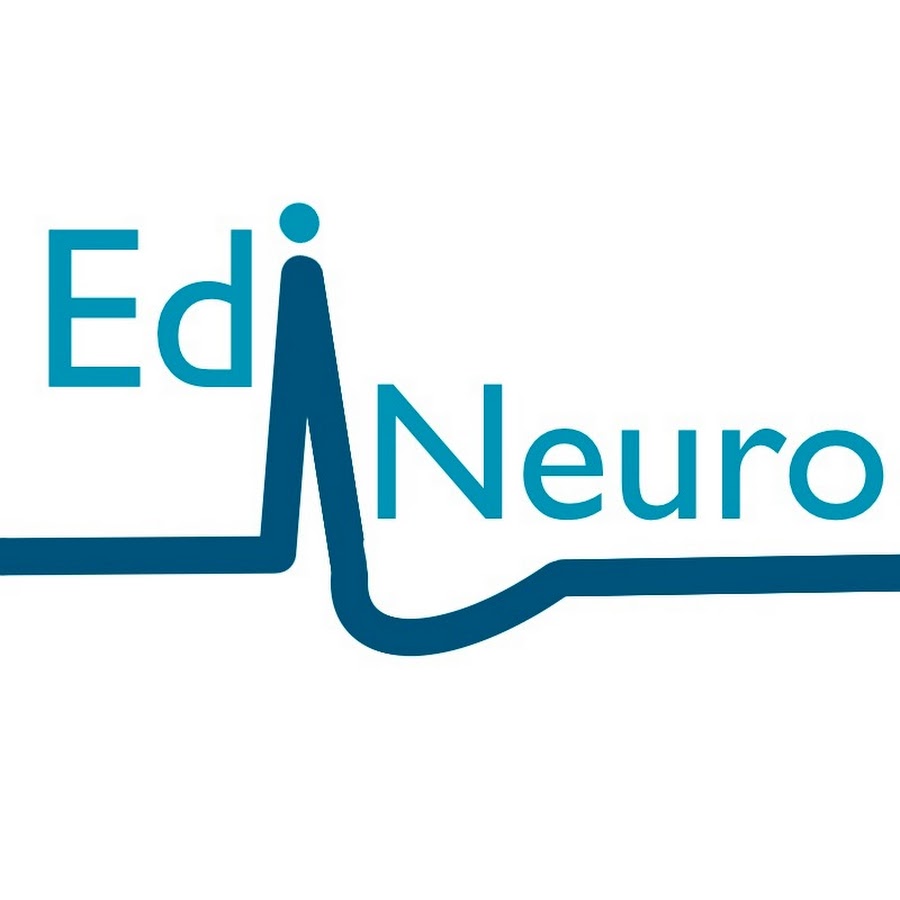 Arousal and stimulation are the precursors to erections. The erectile tissue inside your penis receives impulses from neurons in your brain and pelvic region when you become aroused by physical contact or sexual imagery.
Due to the expansion of the blood vessels that supply your erectile tissue as a result of these impulses, more blood is pumped into your penis. The size and strength of an erection are a result of this blood.
The tunica albuginea, a fibrous membrane, contracts as blood continues to flow into your penis, trapping the blood inside the tissue and maintaining your erection, enabling you to engage in sex. Several factors influence this process such as:
regular blood flow
Having a working nervous system
This process may be disrupted when your nervous system is compromised, making it impossible for you to achieve and/or maintain an erection.
Causes of Neurological ED
There are a number of disorders that can lead to neurological erectile dysfunction, including neurological conditions that harm the nerves in specific areas of your body and injuries or surgeries that cause damage to your nervous system.
Typical neurological ED causes include:
Injuries to the neurological system
Sexual problems including erectile dysfunction and anejaculation are frequently brought on by injuries to the neurological system, such as spinal cord injuries (inability to ejaculate). These problems are frequently transient. For instance, after two years, the majority of men with spinal cord injuries resume some penile function, according to study.
Surgery on the bladder or prostate
The nerves and blood vessels surrounding the penis can be harmed during several surgical treatments for prostate or bladder cancer, which could result in erectile dysfunction. Many men discover that as they heal from this kind of surgery, their erection quality and sexual function gradually improve.
Diabetic nerve injury (nerve damage due to diabetes)
Diabetes, especially when it's uncontrolled or inconsistently treated, can result in diabetic neuropathy, a type of nerve damage. Strong erectile dysfunction and poorly controlled diabetes have been linked in research. In fact, erectile dysfunction brought on by neuropathy affects 40 to 50 percent of men with diabetes.
A number of sclerosis
The central nervous system is harmed by multiple sclerosis (MS), which finally results in irreversible nerve loss. Erectile dysfunction may eventually result from this nerve injury. In some circumstances, drugs intended to treat MS symptoms may also cause ED.
Parkinson's disease is an illness of the nervous system that worsens over time, and one of its symptoms is impotence. Other sexual difficulties, such as diminished sexual arousal and trouble initiating orgasm, are frequently experienced by men with Parkinson's disease.
Epilepsy
Some epileptic males experience erectile dysfunction. The levels of sex hormones like testosterone and prolactin, which are involved in sex drive and erections, may be affected by epileptic discharges as the source of this, according to experts.
Additional neurological reasons
Heavy metal toxicity and alcoholism are two more potential reasons of neurological ED, both of which can have an impact on the nerve tissue throughout your body. if you are afflicted, more than one component may be involved in the development of your neurological ED symptoms.
Symptoms of Neurological ED
Neurological erectile dysfunction, like ED brought on by poor cardiovascular health or psychological problems, can vary in severity. Those who experience neurological erectile dysfunction may:
having trouble getting an erection at any time or finding it impossible
being able to erect yet having trouble keeping it up long enough to engage in sex
possess the ability to erection but not frequently enough to engage in sex when you want to
Similar signs and symptoms to cardiovascular ED can be found in neurological ED.
Treatment for Neurological Erectile dysfunction
Damage to your neural system, whether through an accident, surgery, a disease that impairs nerve function, frequently results in ED. While certain neurological ED types go better with time, others need constant care and management.
Neurological ED can be treated with a variety of ED medications, gadgets, and surgical techniques. Many men discover that they can actually result in noticeable increases in their erections and sexual performance. Although they aren't successful for everyone.
These medicines need to be discussed with a qualified healthcare provider online. They will decide whether or not a prescription is necessary.
REFERENCES:
For more details, kindly visit below.